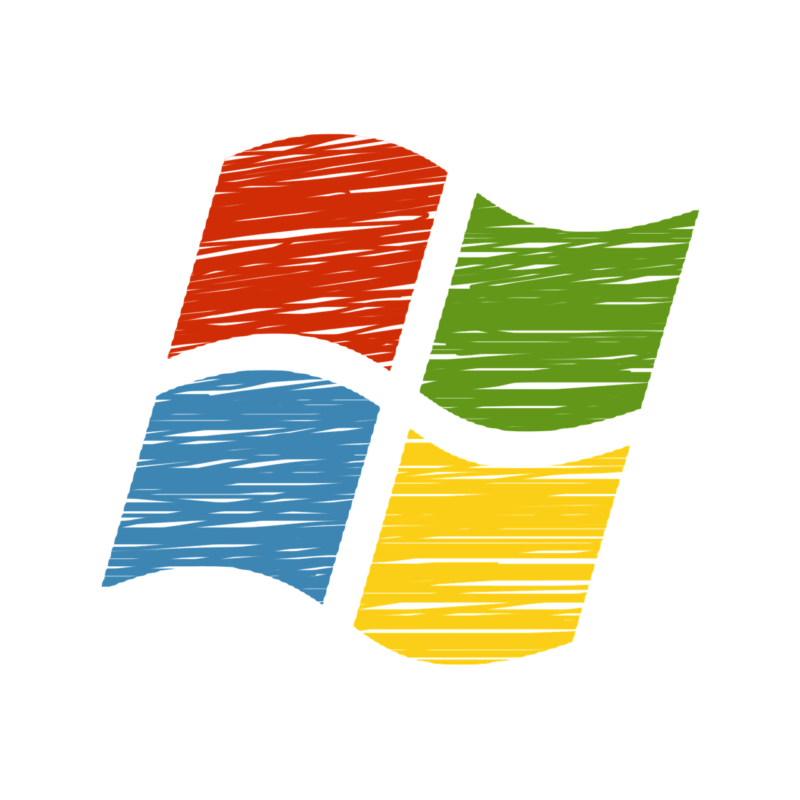 When I try to connect to the NAS on Windows 10, I get "Access not possible".
The NAS is up and other PCs can connect, but one PC doesn't even ask for the password.
What is the reason why only a specific PC cannot be explained to NAS?
In order to solve such troubles, this time we will introduce "How to solve "Access failure" when connecting to NAS from Windows 10".
Author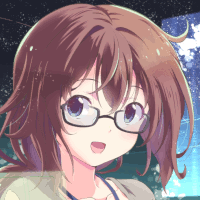 Mid-carieer engineer (AI, system). Good at Python and SQL.
You can understand "How to solve "Access failure" when connecting to NAS from Windows 10". Then you don't concern about NAS trouble.
Cause of "Access failure" to NAS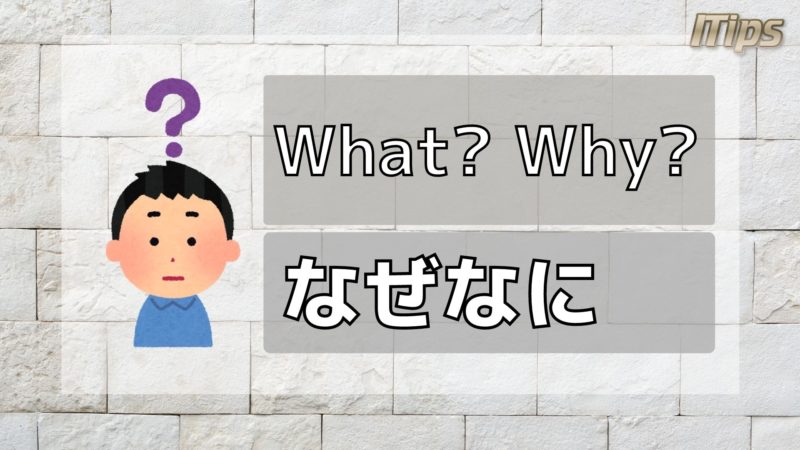 If you try ping to the IP of the NAS and it does not come back, other PCs cannot connect because there is no network route in the first place.
The reason why other PCs can connect but only a specific PC cannot connect is from SMB1.0 client is disabled.
The SMB1.0 client has security issues and is disabled by default after the initial setup of Windows 10.
However, if the NAS side only accepts connections with SMB1.0, you will not be able to connect unless you enable SMB1.0.
However, SMB1.0 is an old system and has vulnerability. Better not.
■ Vulnerability analysis
EternalBlue is a security flaw in the way "Windows SMB1.0 (SMBv1)" servers process certain requests.

Reference: Explanation of the mechanism of the vulnerability attack "EternalBlue" that spread "WannaCry"
So buy a new NAS if possible.
How to enable SMB1.0 client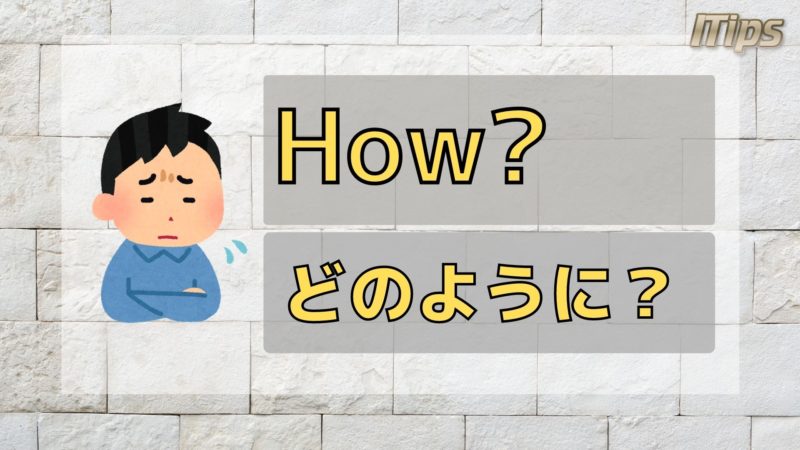 Enabling SMB 1.0 is not recommended, but if you still need to access your old NAS, you'll have no choice but to enable it temporarily.
To enable the SMB1.0 client, open the Windows function setting screen by the following operation.
Control Panel → Programs → Enable or disable Windows features
Then check SMB1.0/CIFS file sharing support to enable it.
Conclusion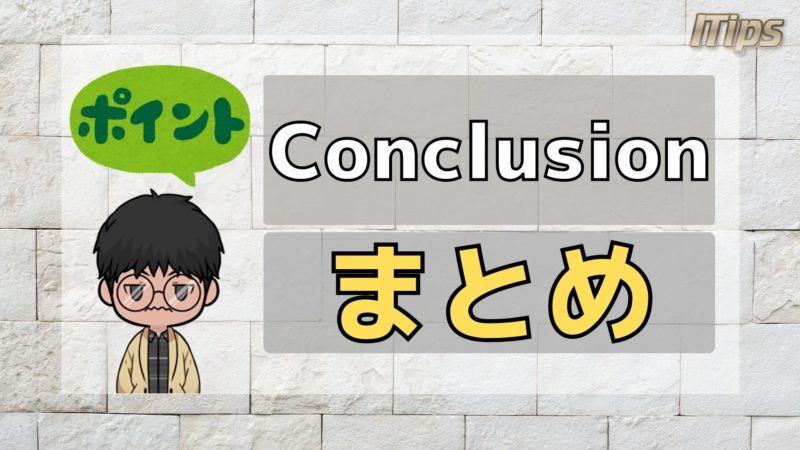 Today I explained about "How to solve "Access failure" when connecting to NAS from Windows 10".
The causes and countermeasures are as follows.
Reasons and countermeasures for not being able to connect to the NAS
SMB 1.0 is disabled for a specific PC to connect to the NAS
SMB1.0 can be enabled from the Windows Feature Settings screen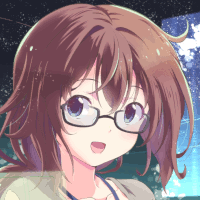 Since it is turned off by default, it is easy to overlook it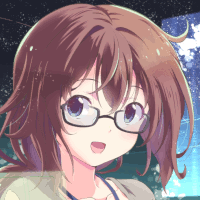 However,
It is turned off for security reasons
, so to avoid security damage,
s">You should buy a new NAS that doesn't require SMBv1
.
If you are reading this article, you probably already own a NAS.
NAS and PC are convenient enough, but If you have a small PC, you can periodically retrieve and write files to the NAS from the outside, so Better if you have a small PC.
There is an article about recommended models for small PCs, so please take a look at that as well.