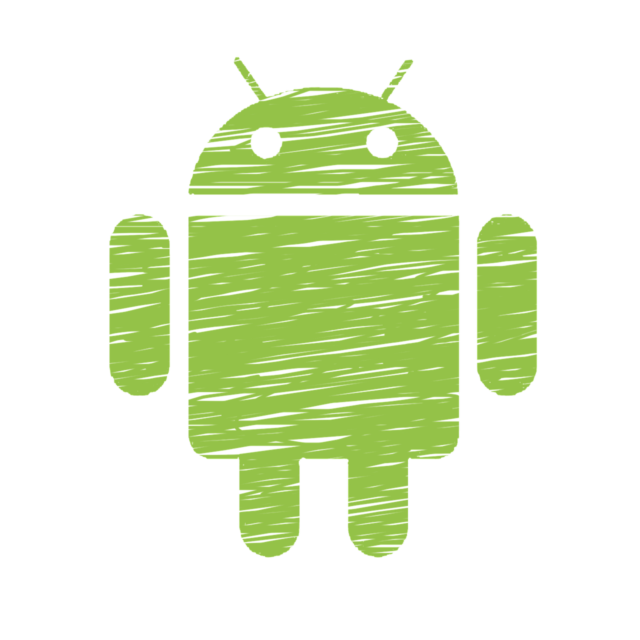 To be troubled if you are using Android.
Perhaps it is something that Android users know, but I write it for users who may be using Android from now on.
Less of accessories
Many manufacturers can manufacture devices for Android smartphones.
There are many manufacturers, so there are various sizes and shapes.
Therefore, different products such as screen films and covers are different for each model of the manufacturer, so even if you go to the department you do not put it.
If necessary, you need to order by mail order.
The behavior of the application is not fast
Android applications run in java.
java in order to the same movement in a variety of environments, are made as the runtime to provide a runtime for each environment to absorb the difference in the environment, the same code is also the same movement in different circumstances.
Because it passes via runtime, java application is slow compared to iOS application.
There is no problem if it is a chat application system, but it may be a fatal difference in the game.
Overwhelmingly few repairable points
As I said in the previous article, Japanese iPhone share is unusually high situation.
Therefore, even if there is a repair shop, there are many stores saying "iPhone only."
If you try to repair your Android smartphone, you may have to go to a customer center in a big city.
Summary
Although Android has a good place such as high degree of freedom compared with iOS, there are disadvantages as follows, so those who buy smartphone from now on want to be careful.
Less of accessories
Application operation is not fast
Overwhelmingly few repairable points