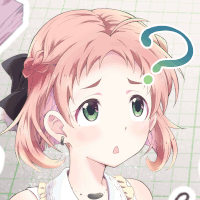 Xiaomi's Redmi12C came out, didn't it? What is that?
It's a solid product at a low price, isn't it? But I might
pick people
.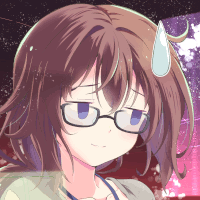 Android allows you to freely choose smartphones from various manufacturers.
Among them, Xiaomi has recently been attracting attention for its good cost performance.
Some models can be purchased for under 20,000 yen with decent specs.
And in March 2023, Xiaomi announced a new product in the Japanese market.
The price at the time of announcement is an entry model of 19,800 JPY for the model below.
So what kind of smartphone is Redmi12C?
It seems who will use it from looking at the specs and reputation.
So today, I will explain "Why Xiaomi's Redmi 12C might not fit for all people".
Author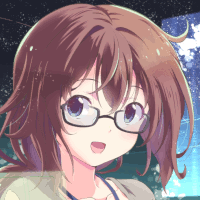 Mid-carieer engineer (AI, system). Good at Python and SQL.
Since smartphone batteries cannot be replaced, I buy cheap ones and use them for short periods
.
You can understand "Why Xiaomi's Redmi 12C might not fit for all people". Then you don't worry about choosing new smartphone.
Specifications of Redmi12C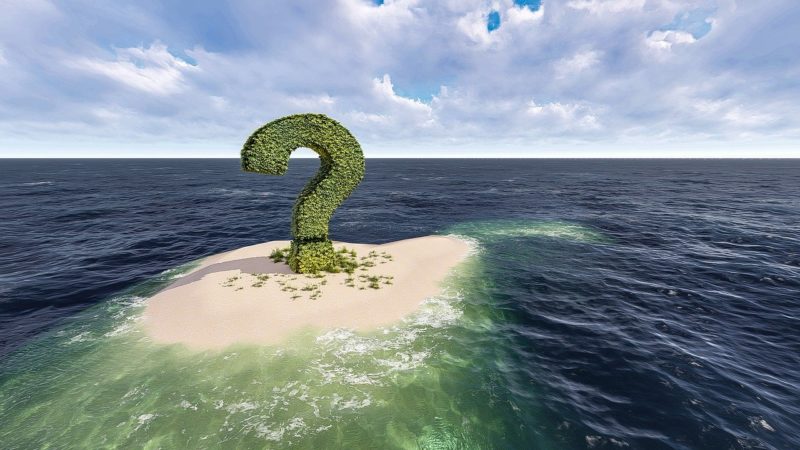 Let's check the specs of Redmi12C first.
[Redmi 12C] (https://amzn.to/3yMQmrx) has the following two models, but the specifications are generally as follows.
4GB+128GB version
3GB+64GB version
Item
Contents
Brand
Xiaomi
OS
Android 12.0
CPU
MediaTek Helio G85 octa-core processor (8 cores, up to 2.0 GHz)
Memory
3GB/4GB
Storage
64GB/

128GB

cellular technology

4G

Camera pixels
50 million pixels
Screen size
6.71 inch HD+
Battery capacity

5,000 mAh

Authentication

Rear Fingerprint

, AI Face Recognition
Price (as of March 2023)

¥19,800 / ¥23,800
Its memory is a little small, but the CPU is decent, the storage is 64GB or more, and camera's resolution is enough.
It looks like it has enough specs for an entry smartphone in the low 20,000 yen.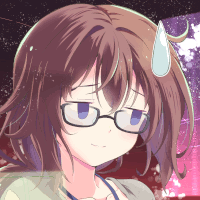 But I think there are some
subtle points
.
So what is the problem?
Redmi 12C subtleties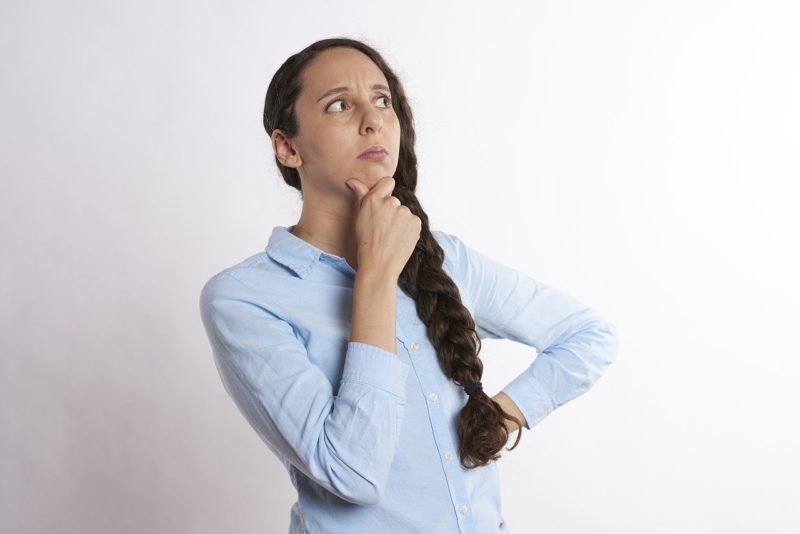 At first glance, the Redmi 12C seems to be an entry-level smartphone, but there are some subtleties.
5G not supported
Fingerprint location
Micro USB
5G not supported
One of the subtleties of the Redmi 12C is that 5G is not supported.
This is clearly written on the purchase page as 4G.
It will not be suitable for users who use 5G high-speed communication.
Fingerprint location
Another subtlety of the Redmi 12C is the fingerprint location.
I'm quite curious about the position of the fingerprint authentication.
First, the back point.
In Xiaomi's past low-priced model Redmi9T, the fingerprint sensor is not on the back, but on the side power button.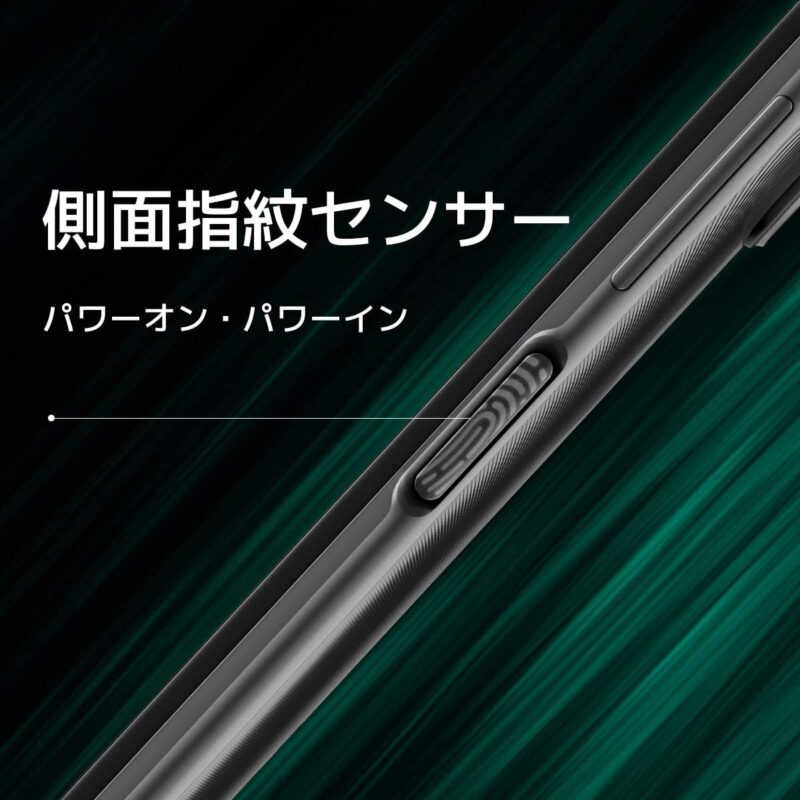 Redmi9T's side fingerprint sensor
Being on the power button on the side was easy to put your finger on and easy to use for authentication.
But the Redmi 12C has lost its goodness.
And the position of the fingerprint sensor on the back is also subtle.
As for the position of the fingerprint sensor on the back, it tends to be installed slightly above the center of the back, but in the case of Redmi12C it is placed beside the camera lens ing.
It's offset from the center of the back, so fingerprint authentication when held in the right hand might be difficult.
Plus, the proximity of the lens to the fingerprint sensor means you might accidentally touch and smear the camera lens.
This can be very subtle.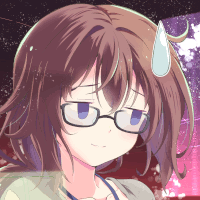 It seems a bit
difficult to use
.
Micro USB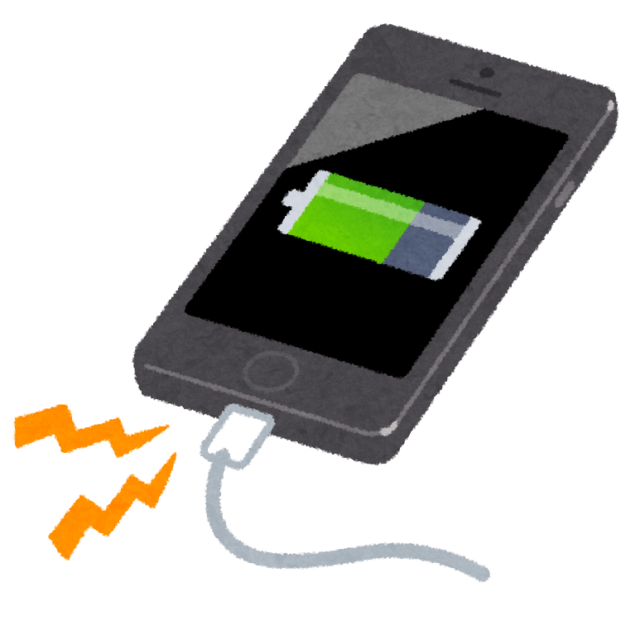 The biggest subtlety of the Redmi12C is Micro USB.
Micro USB instead of USB type-C.
This is painful even though USB type-C has been popular for quite some time.
With type-C, you can reuse charging cables and mobile battery cables, but Micro USB does not allow you to reuse type-C cables.
And type-C has no front and back, but Micro USB has front and back, so it's a little troublesome to insert it.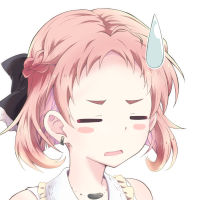 Ah, this is difficult to use. . .
It may be painful if you are not a person who does not have resistance to using Micro USB now.
Redmi12C reputation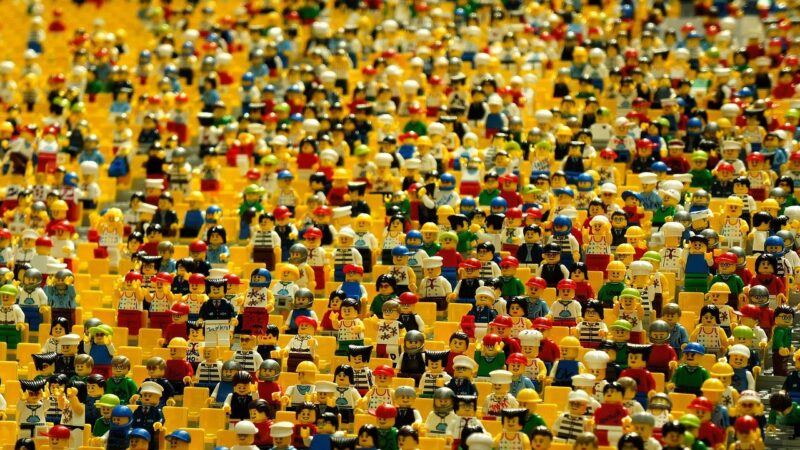 It looks like a good value smartphone, but what is the reputation of Redmi12C, which has subtle points?
See what people are saying on Twitter.
Redmi 12C it's cool, but it's features is not comparable to that of Redmi 10C, why's that🤔🤔🤔

— AK PHAITH (@AkolorF) March 8, 2023
Nah. This is not the Redmi Note series. So, the Redmi Note 10s is a better smartphone than the Redmi 12c. 👍

— Eruks Teejay (@EruksTeejay) March 7, 2023
I am very happy that the error has been corrected.

The Redmi 12C is not for geeks, but strangely enough in Japan there are people who want to keep using relics of the past. micro-USB has a certain demand, I believe.

— やずX@スマホで写真撮りまくるブロガー (@F10Dfjtu) March 16, 2023
So they continue with the strange naming scheme, not only do they ignore the Redmi 11C but also the 12C is worse in many ways than the 10C :/

— Jean Leon.rsr (@jean_ERdC) December 31, 2022
The camera performance seems to be quite good, but it seems that the reputation is not so good because the Micro USB is holding back.
Some said "Redmi Note 10s is fine".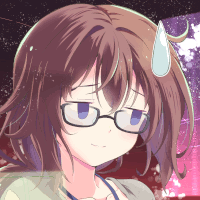 Certainly Redmi Note 10s might be better
Conclusion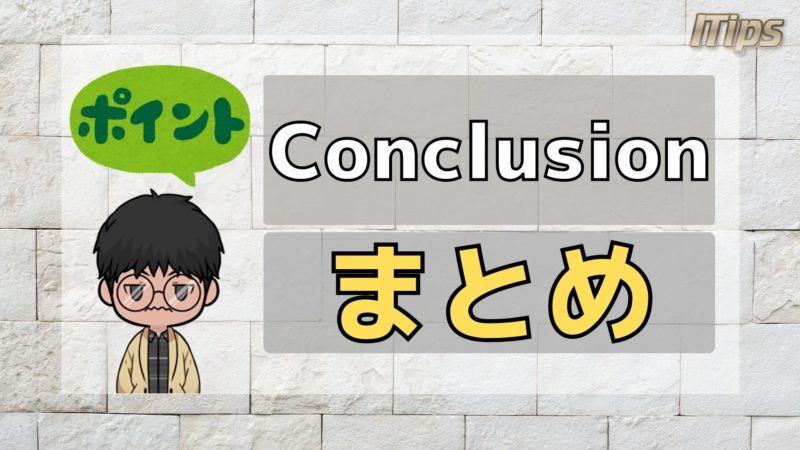 Today I explained about "Why Xiaomi's Redmi 12C might not fit for all people".
Redmi 12C has a slightly smaller memory, but a decent CPU, 64GB or more storage, and the number of pixels in the camera, It looks like it has enough specs for an entry smartphone in the low 20,000 yen range.
However, attention should be paid to the following points.
5G not supported
The position of the fingerprint sensor is close to the lens
Micro USB
If you don't mind these points, it would be good as an entry smartphone.
If it bothers you, you may want to try another product.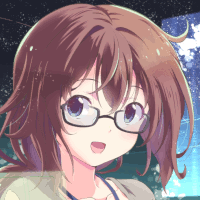 If the number of pixels in the camera can be lowered,
OPPO Reno7 A
would be fine. This is
USB type-C
.