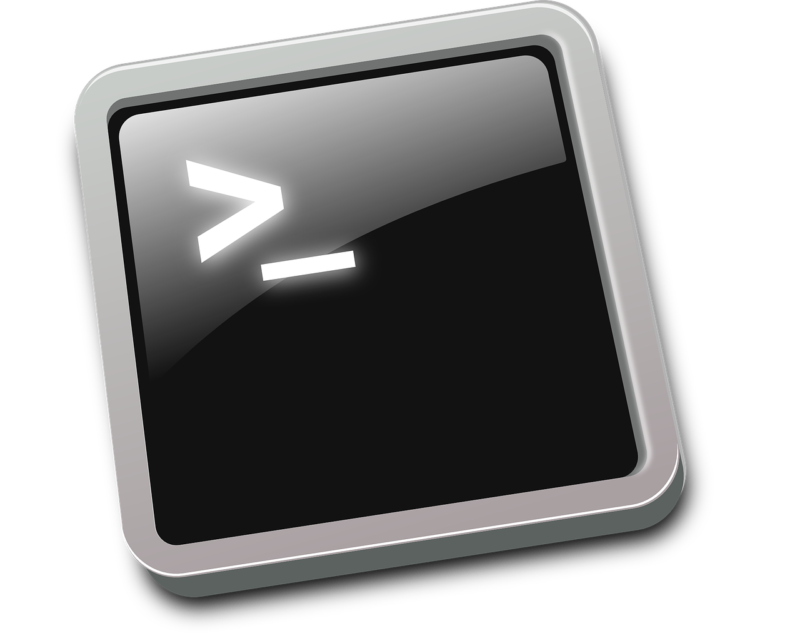 MacOS is popular for coders or developers.
When we use it for developping, we usually use CUI instead of GUI.
In this case, we use Terminal in macOS.
But where is the Terminal ? How can we run it ?
So today I'll show you "Where is terminal in macOS ? How to run it ?".
Writer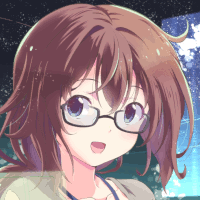 I worked as a system engineer, AI engineer for more than 10 years. Recently I use started to use Mac for my job. So sometimes I wonder how to solve difference between Windows and Mac.
Advantage to read
You can understand "Where is terminal in macOS ? How to run it ?".
What is Terminal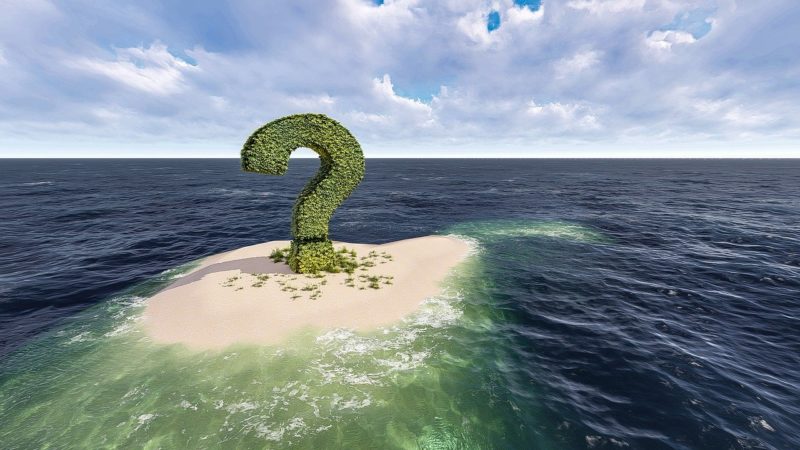 Terminal is a pre-installed application in macOS.
It shows screen like below.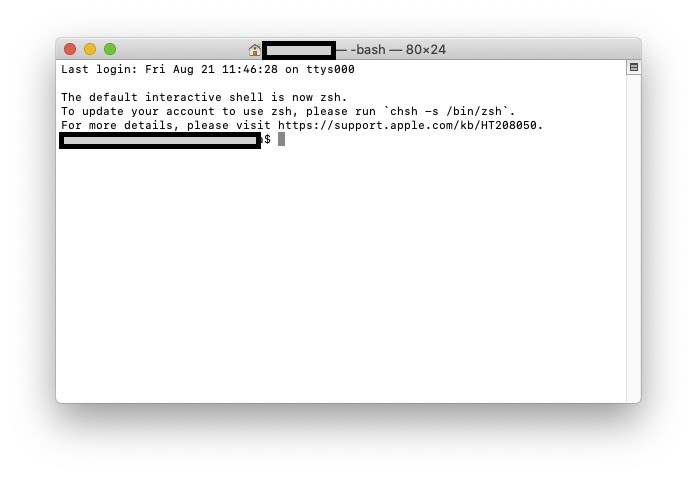 We operate it not with graphical interface, but with text interface.
It is just like the "black screen" in Windows.
In this Terminal, we don't need to change screen.
We can operate it only with text typing.
And we can do special task that we can't do with mouse device.
So it is useful for developers.
Where is the Terminal in macOS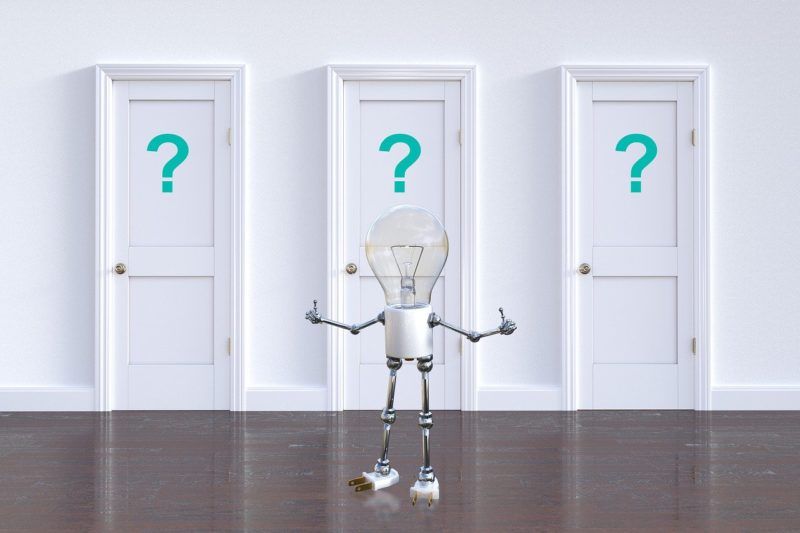 Then where is the Terminal in macOS ?
It seems like application. So it might be in "Application" folder.
But we can't find it in the Application folder.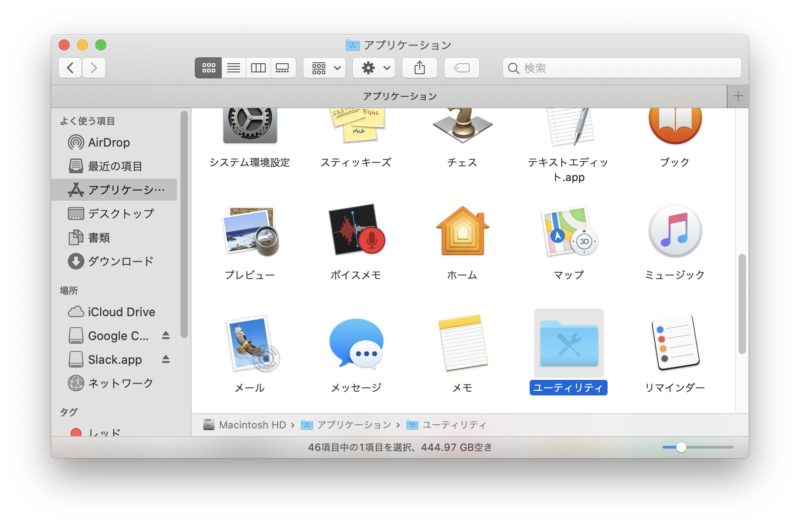 To tell the truth, it is not in "Application" folder.
It is in "Utilities" folder that is under the "Application" folder.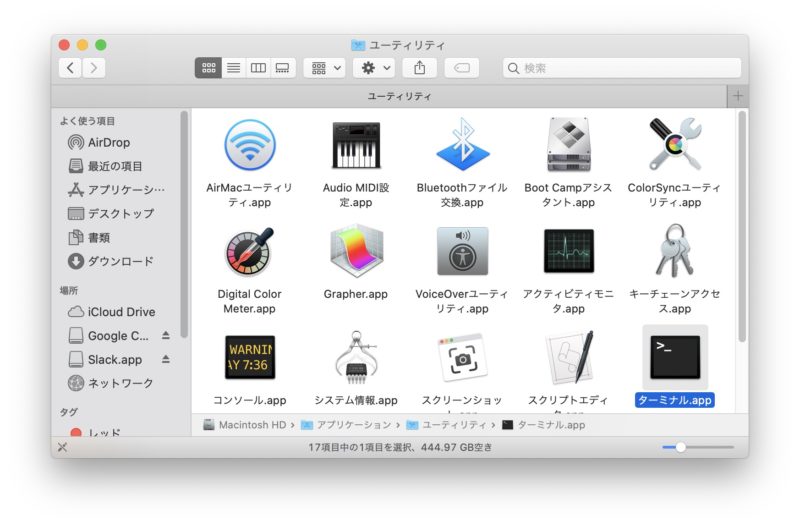 In the "Utilities" folder, there is "Terminal.app".
Once you double-click it, it runs Terminal.
If you will use it frequently, you can drag it to Dock area to start it quickly.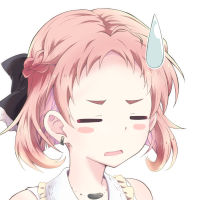 It is useful.
But I start command prompt with input cmd Cortana window in Windows.
Are there similar method in macOS ?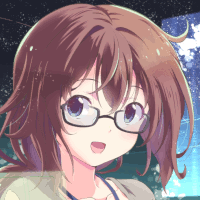 Start Terminal by keyboard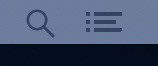 In macOS, it has similar search window like Cortana of Windows.
If you click magnifying glass on top-right of your screen, you can see search window (Spotlight Search).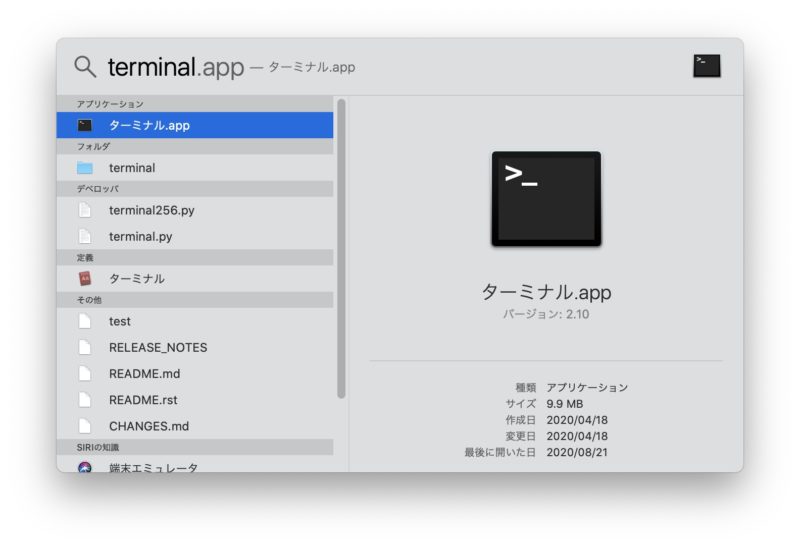 Input "terminal" in search box, then it shows "terminal.app".
So you can click it to run the Terminal application.
You can also open this search box with command + space.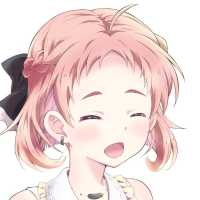 With using this search box, we can start Terminal application even if we don't know its place.
it seems quick to run it from Dock.
But it is also fast to run it from Spotlight Search.
It needs keyboard input only.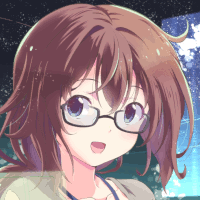 Finally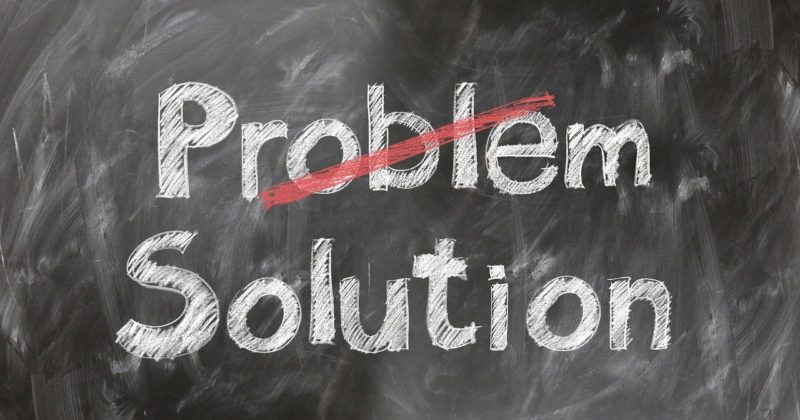 Where is terminal in macOS ?
It is in "utilities" folder under "applications".
How to run it ?
In order to start it, you can click application icon.
You can also select "terminal.app" that you search with "terminal" in Spotlight Search window.