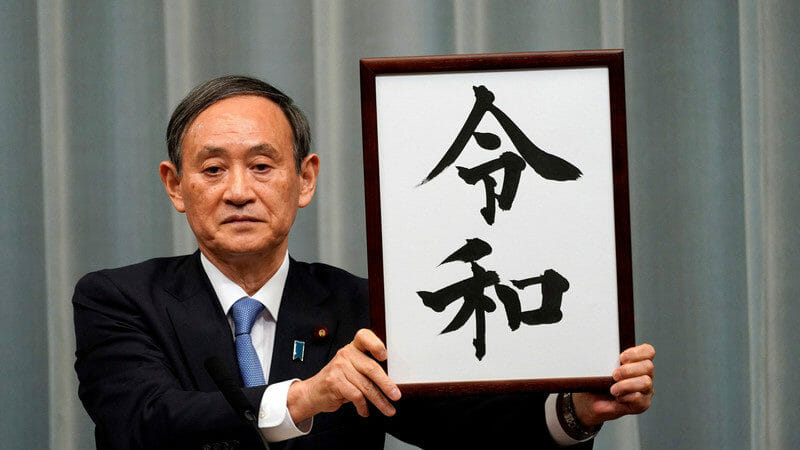 On April 1st 2019, new Japanese period Reiwa was announced.
But there is some issues about Reiwa.
Alphabet format issue
Reiwa is started with "R".
In the future, Reiwa 18th will come.
Reiwa 18th would be called "R-18".
Some people concern about it.
#令和
悲報 R-18 確定 pic.twitter.com/HoDhYbc690

— 伯方 (@mayuusu71) 2019年4月1日
#令和18年 生まれは、略記で「R18」か...。なんか可哀想。#R18 #R18指定 #新元号 #元号 #令和

— naokick55 (@naokick55) 2019年4月1日
テレビプロデューサーのデーブ・スペクターが新元号「令和」の発表直後、「新元号はR指定だった」とツイッターを更新した。リツイートで「不謹慎」などと炎上しかけた。
デーブ・スペクター「新元号はR指定」で炎上寸前も - 芸能 : 日刊スポーツ
Similar character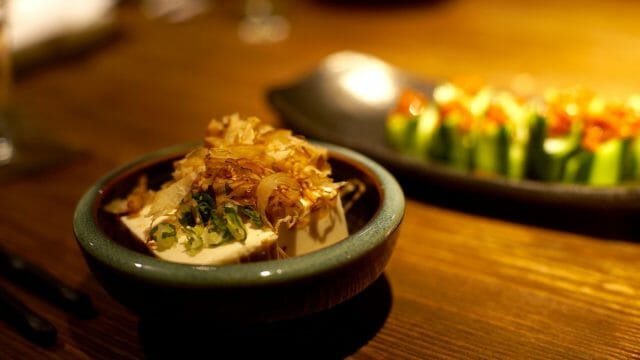 Reiwa is written as "令和" in Japanese.
It is similar to "冷奴" (cold tofu).
昨日PS4の『#鉄拳7』でこのアイテムをゲットしたせいか、「#令和」が「#冷奴 」に見えてしまうのですが…。😅 pic.twitter.com/pupxb72iaw

— 鷹乃ハルヒ (@Haruhi_TKN) 2019年4月1日
筆ペンで書いた #令和 が冷奴に見えるボクはそうとうお腹が空いているんだと思う。 pic.twitter.com/XiKrQdvvmM

— ヒラ|指圧師視力1.0 (@hiran0214) 2019年4月2日
クソコラ#令和 #冷奴 pic.twitter.com/7vDyKq2EKS

— 冷奴わさびのせごりら (@HiyayakkoWasabi) 2019年4月1日